Cochin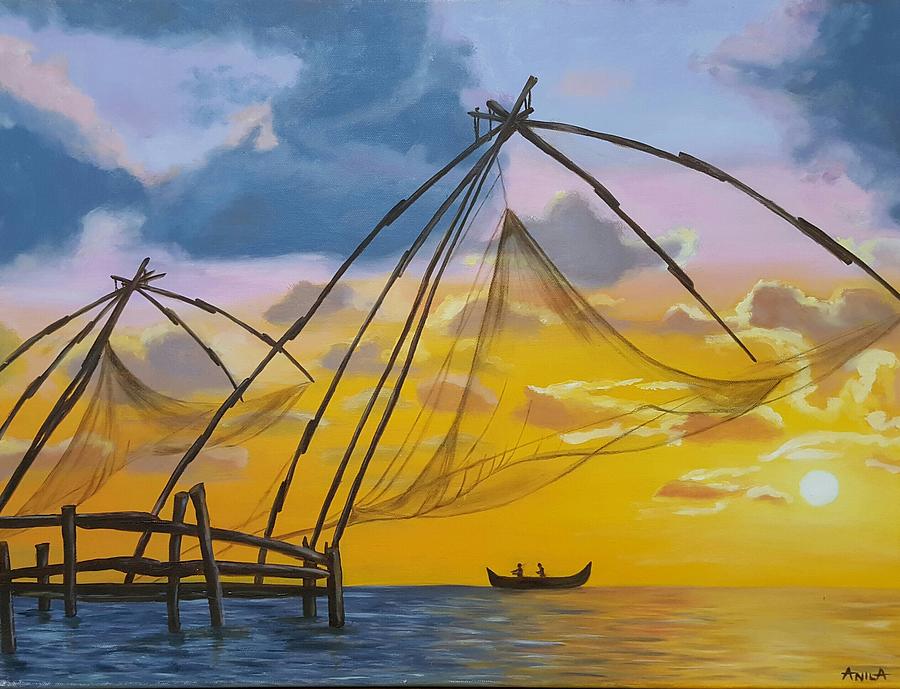 Cochin or kochi which is the cultural and economic capitals of kerala is a must visit place if you love fishing. the major tourist attractions are fort kochi that offers chinese fishing nets, mattancherry, bolghatty and vypeen islands, lulu shopping mall, paradesi synagogue, malayatoor church, kodanand elephant training centre, andhakaranazhi beach, marine drive, hill palace museum and museum of kerala history in edappally.
Munnar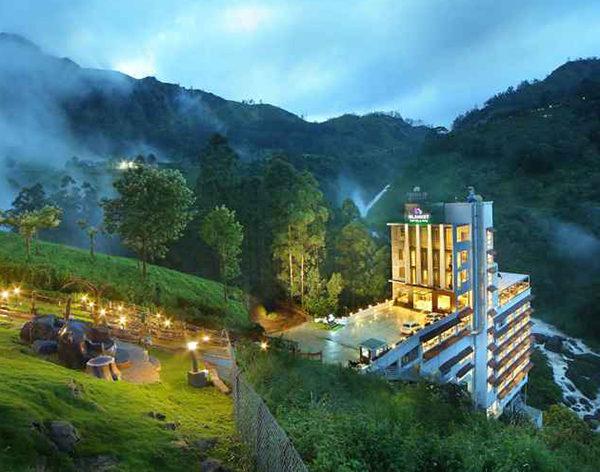 Munnar is a town in the Western Ghats mountain range in India's Kerala state. A hill station and former resort for the British Raj elite, it's surrounded by rolling hills dotted with tea plantations established in the late 19th century. Eravikulam National Park, a habitat for the endangered mountain goat Nilgiri tahr, is home to the Lakkam Waterfalls, hiking trails and 2,695m-tall Anamudi Peak.
Thekkady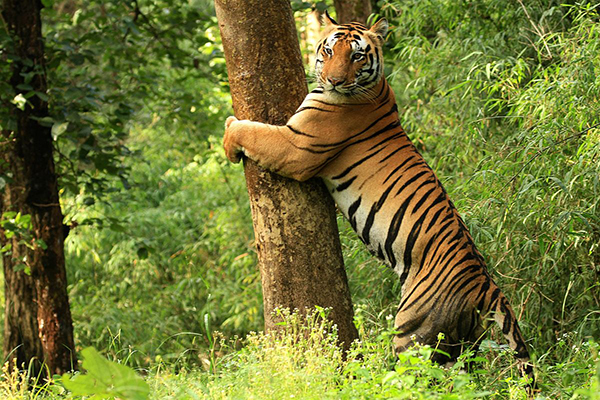 If you are a wildlife enthusiast and want to rejuvenate in the misty mountains then Thekkady is the place for you. You can find trains and taxis to reach Thekkady from Alleppey. It is home to the popular Periyar Wildlife Sanctuary.  You can take a boat cruise over Periyar Lake to view wildlife. Take an elephant safari to see inside the forest. You can find various wildlife species like elephants, tigers, deer, bisons and much more.
Some of the most important tourist attractions in Thekkady are Kurisumala where you can have an adventurous tourism and trekking, Murikkady, Chellarkovil, Pullumedu, Periyar Tiger Trail, Bamboo Rafting which is offered by the Forest Department at Thekkady.
Kumarakom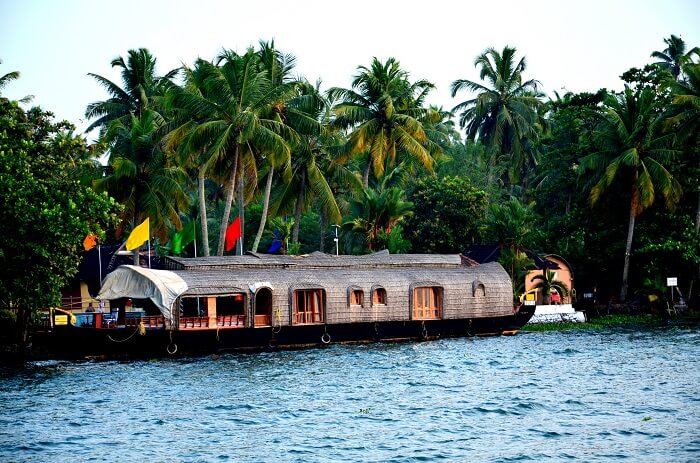 Kumarakom is known as a cluster of islands has popular tourist attractions like Kumarakom Bird Sanctuary, Aruvikkuzhi Waterfall which has trekking spot, Vembanad Lake, Kumarakom Beach, Kumarakom Backwaters, Kottayam.
It is charming emerald peninsula jutting into the ever-effervescent Vembanad Lake takes you into the heart of the scenic lake where you'll come across plenty of traditional country crafts, boats and canoes. The fresh water of the lake runs into the mainland making a labyrinth of lagoons, brooks, canals and waterways. The backwater houses a variety of species of both fauna and flora. They are rich with marine life namely the exclusive 'Kumarakom Karimeen' (pearl spotted fish), Konju (tiger prawns), Njandu (crabs), Chemeen (prawns) and many more.
As the monsoon winds bring rain to the shores of Vembanad Lake, the Kumarakom is transformed into a rich fertile land. The streams, lagoons, brooks break their banks and provide nourishment to springs and shrubs that sprout from every available space.
Water birds, migratory birds, mangrove shores and the renowned bird sanctuary form their niche. The resorts nearby offer comfortable accommodation and exclusive leisure options like an Ayurvedic massage, yoga, meditation, boating, fishing and swimming. The adventurous could indulge in water sports such as windsailing and waterskiing. You could even take a canoe out into the quite lakes and armed with a fishing rod, catch your own supper. Make sure you do not miss out on Karimeen and fresh toddy, the favourite fresh water food and the local wine.