We work directly with you and create your unique travel experiences, providing you with the actual services. We are copyright registered and are established as a long term in tourism business.
Reasons Why To Travel With Saints & Monks Tours:
#1. World-Class Customer Services
Our main important objective is providing our customer with the desire to return in the future. We provide more authentic holidays that allow travelers to truly experience Indian culture.
Whether you are traveling independently or with a group we take care of you. Whenever unexpected circumstances occur, we are there to help right away. Our clients are our first priority, and you will always be taken care of while traveling with us.
#2. Expert Knowledge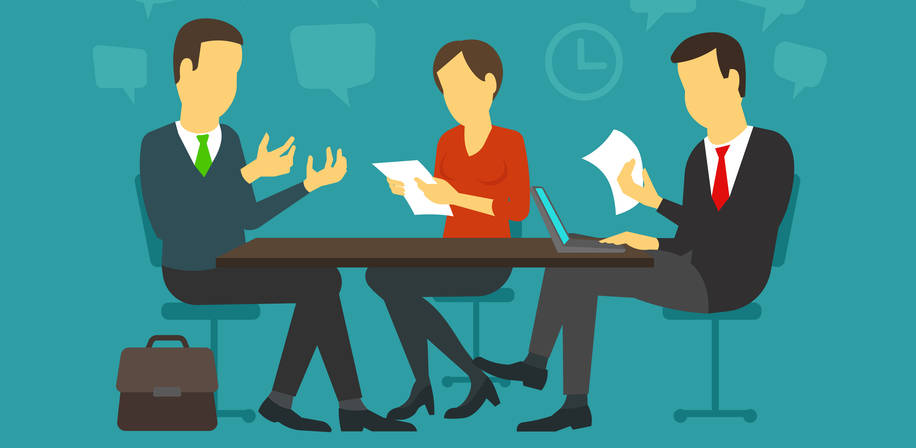 We have 18 years of rich expertise in inbound travelling from the ground level and your tailor made itinerary will be carefully created by staff who will have usually visited every area that features on your holiday.
#3. Responsible Travel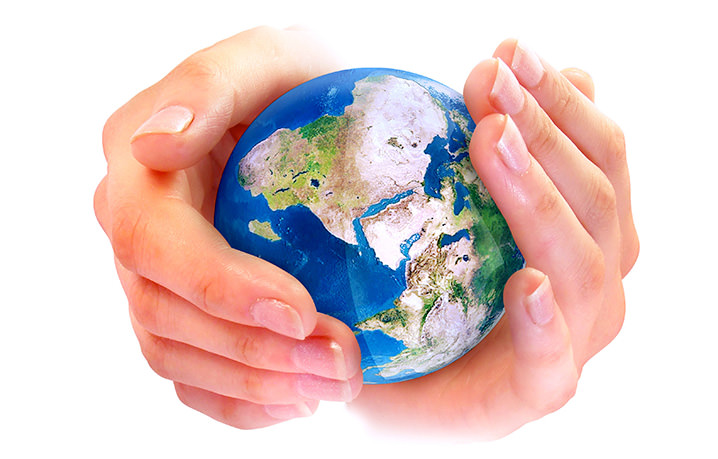 Our trips are more culturally and environmentally oriented. We want to raise awareness and develop projects to support environment protection activities.
#4. Safety & Quality Equipment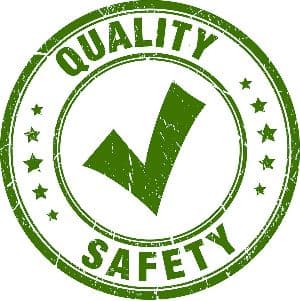 We follow strict working procedures and rules for our client's safety. We are always ready to deal with the needs of our clients and the quality of our trips.
To ensure our clients' safety (first aid kit, oxygen), we also provide all necessary equipments and all our trek expeditions maintain contact through portable radios. For longer expeditions, we count with General Positioning System (GPS).
P.S Our travel community is made up of experienced travel experts. For great deals and free advice sign up to our newsletter or follow us on Twitter and Facebook.