The Saints & Monks Tours Private Limited is India's leading Inbound Travel Solution Company that provides the best in value and quality travel arrangements. Be it for charters & small business travelers, leisure, group, backed by real-time websites & unmatched products, we provide comprehensive travel solutions. We believe that success of the company depends on fulfilling client needs and so we are always receptive to new ideas, flexible and adaptable to our clients needs.
Saints & Monks India Travel Guide is enriched with the very best of tourist destinations, cuisines, attractions and things to do in India.
As we have personally been to destinations, we know what to recommend and what not to recommend to our clients. We also have our offices at multiple locations in India and associates overseas. We provide an in-house Linguistic Trade Guide facility in Russian, Spanish, Italian, German and French. We have a team of people with a rich experience in the hospitality industry. We cater to different markets namely the US, Spain, UK, Italy & Latin American country and some other leading markets.
We offer personalized services within India and the neighboring countries for all types of packages - premier, standard and budget. Be it an adventure, religious, cultural, tribal, spiritual, wellness, and wildlife tours, we are experienced in providing these kind of tours along with other basic packages of Kerala, Varanasi and major tourist destinations in India.
Saints & Monks undertakes land transport by road, as well as charters of flight and trains, air ticketing - both international and domestic. We ensure you enjoy exceptional travel experiences and so arrange journeys on luxury trains such as the Indian Maharaja train, Royal Rajasthan on Wheels, Palace on Wheels and Maharaja Express etc.
Meet
Key Persons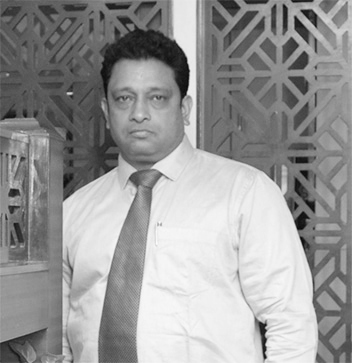 Sukant Chaudhary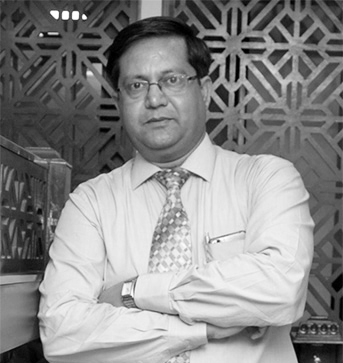 Deepak Sahay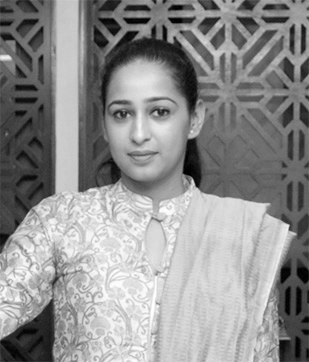 Jasleen Kaur