Customer needs are our first priority. Based on your own preferences, we use our knowledge of the different states, sites and hotels to provide you the most enchanting experience.
To explore more sites with your private guide and by yourselves, we recommend visiting one or two areas at a time by spending a couple of nights in each place.
You can learn about everything from the price of tea to cooking chapattis with locals as we know a number of families away from the main routes who will invite you into their homes.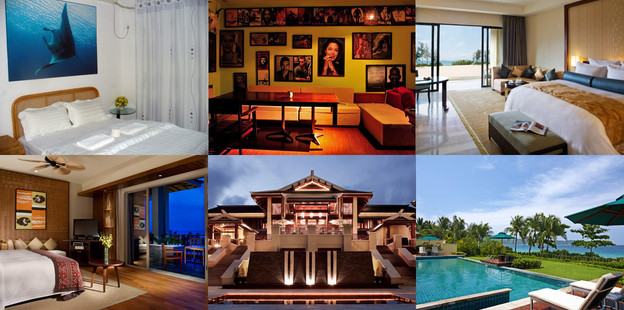 Accommodation
India is rich in hill station retreats, resorts that are close to nature beauty, boutique spas, converted tea planters' cottages and beach bungalows also has a wonderful choice of hotels and so we provide the best accommodation to enhance your experience.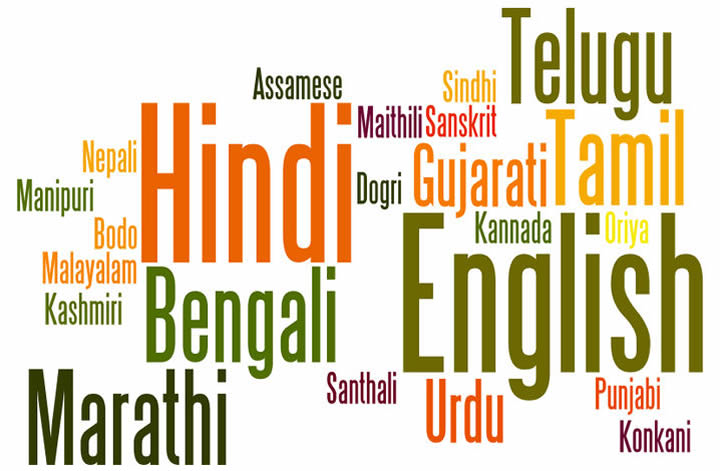 Language
English language is often used for official or commercial purposes and you will find English speaking people all over India. About 30% of population speaks Hindi language. Muslims living in northern part of India largely speak Urdu language.
Marathi, Punjabi, Gujarati, Bengali and Oriya are widely spoken in the northern India whereas Tamil, Telugu Kannada, Malayalam and Konkani are spoken in southern India.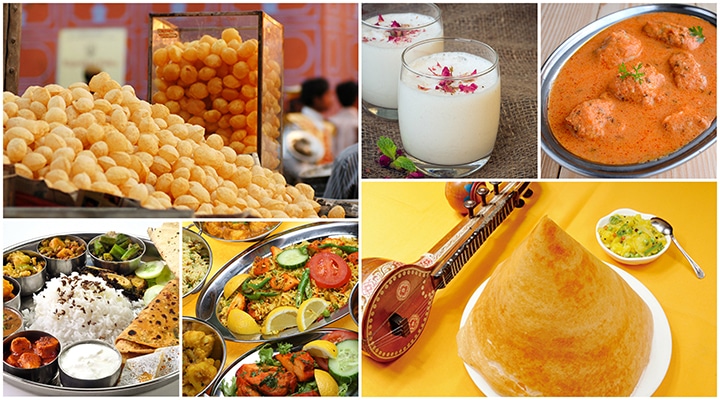 Food & Drink
Every state has its own culture and tradition even in making dishes. Each region has its own distinctive flavor. In coastal areas, Seafood is highly popular and special dish and only in Kerala, people use coconut in every dish. However, at 4-5 star hotels, you can find a variety of European and Chinese dishes. International brands of drinks are available only in large hotels. However, you can find local brands of drinks everywhere. Alcohol is not available in certain holy towns such as Pushkar, Hampi etc.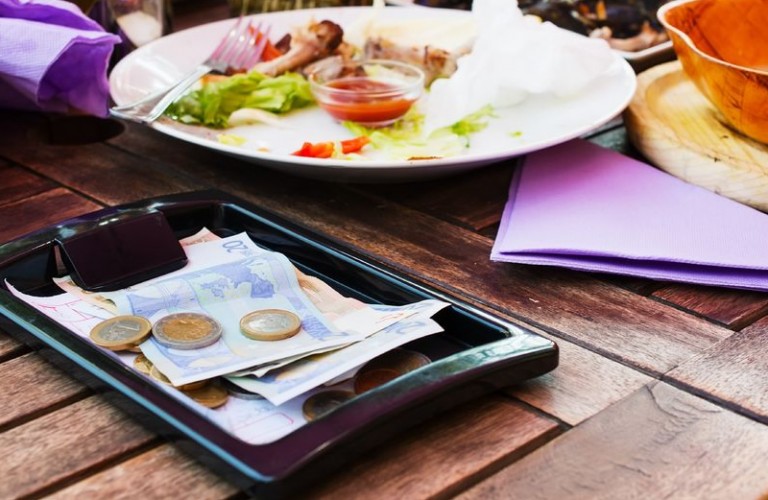 Tipping
Here people expect tip for good service and has to be paid in local currency only. As a general rule we recommend the following tipping guidelines.
Per couple: guides around 300-500 Rs per half day tour, or 300-700 Rs per day. For accompanying tour escort, it is 500-1000 Rs per day. 400-600 Rs per day for a driver who accompanies you throughout your tour we recommend and 200-500 Rs for a local driver.
In national parks: naturalist 200-500 Rs per game drive, government guide 100 Rs, driver 150 Rs per drive, mahout 200-400 Rs for a 30 minute elephant ride. Make note that all suggestions are per couple only.
In luxury hotels, hotel porters are usually given around 20-50 Rs per bag. When no service charge is added to the bill, a 10% tip is appreciated in restaurants and for room service. In some hotels, particularly in Kerala, and at home stays a communal Tip Box is often provided in Reception. You can tip around 500 Rs per day for a couple to house staff at home stays/camps. If a Tip Box is not provided then please give your tip to your host to distribute fairly.
You are completely free to give whatever you feel is appropriate. This is just a rough guide.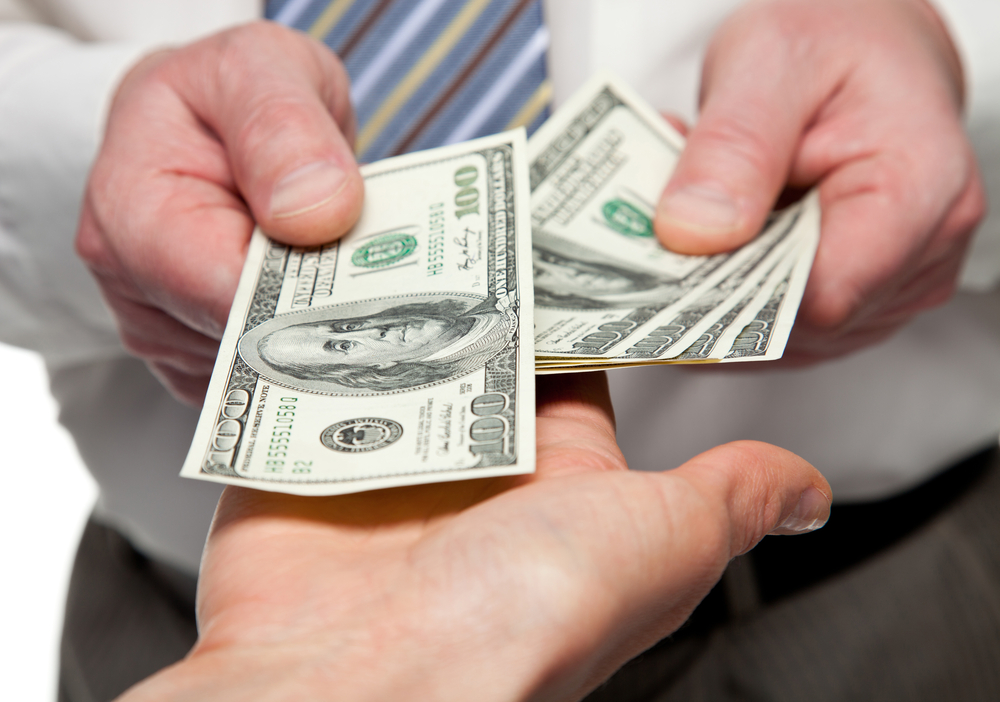 Money & Expense
Notes are in denominations of Rupees (Rs) 2000, 500, 200, 100, 50, 20, 10 and 5. Every note is different in color. Coins are in denominations of Rs 5, 2 and 1. Currency can only be changed at banks or authorized money changers in India, including hotel cashiers. Both US dollar and GB sterling cash and travelers' cheques are accepted. ATMs are available in major cities and credit cards can usually be used for payment at larger shops and hotels.
Social Conventions & Etiquette
Smoking is banned in holy areas, hotels and restaurants. Anyone found violating the rule faces a punishable offence and is likely to meet with a monetary penalty.
Dressing plays an important role here. Tight clothing will draw unwanted attention and offend local sensibilities. For women, skin exposing and inner wares are NOT acceptable in public. If you are to visit any religious places, it is mandatory to be dressed in clean, modest clothes. Shorts, vests and any type of clothing that exposes body parts are inappropriate.
It is mandatory that before entering a temple or mosque (and all leather items in Jain temples), you must remove your footwear.
In Sikh gurudwaras, you should cover your head, even if it is just with a handkerchief. Don't take tobacco and cigarettes inside to these religious places.
At military installations, within airports, at bridges and at sensitive border areas, photography is not permitted. Without asking permission of people, do not take their pictures.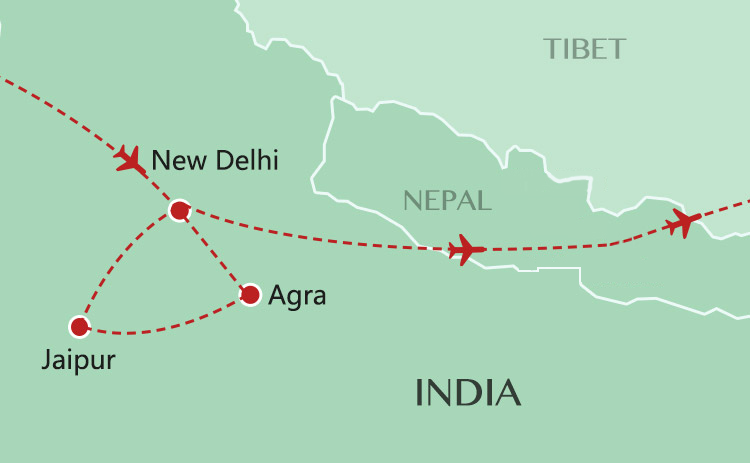 Best Time to Visit
Weather patterns in India differ from one state to other. The best time to visit the country is between October and March. However, to experience much cooler with potential fog, make a visit between December and January.
April and May has hot temperature where you can also expect high humidity and thunderstorms. To visit southern states of India, the best time is from November onwards when the monsoon has ended.