Colombo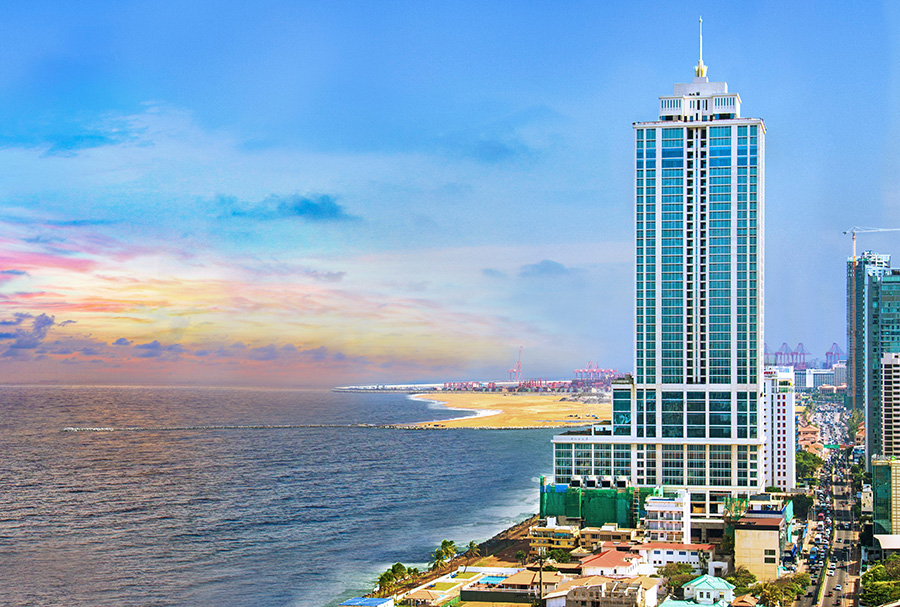 Colombo, the capital of Sri Lanka, has a long history as a port on ancient east-west trade routes, ruled successively by the Portuguese, Dutch and British. That heritage is reflected in its its architecture, mixing colonial buildings with high-rises and shopping malls. The imposing Colombo National Museum, dedicated to Sri Lankan history, borders sprawling Viharamahadevi Park and its giant Buddha
The Royal city of Kandy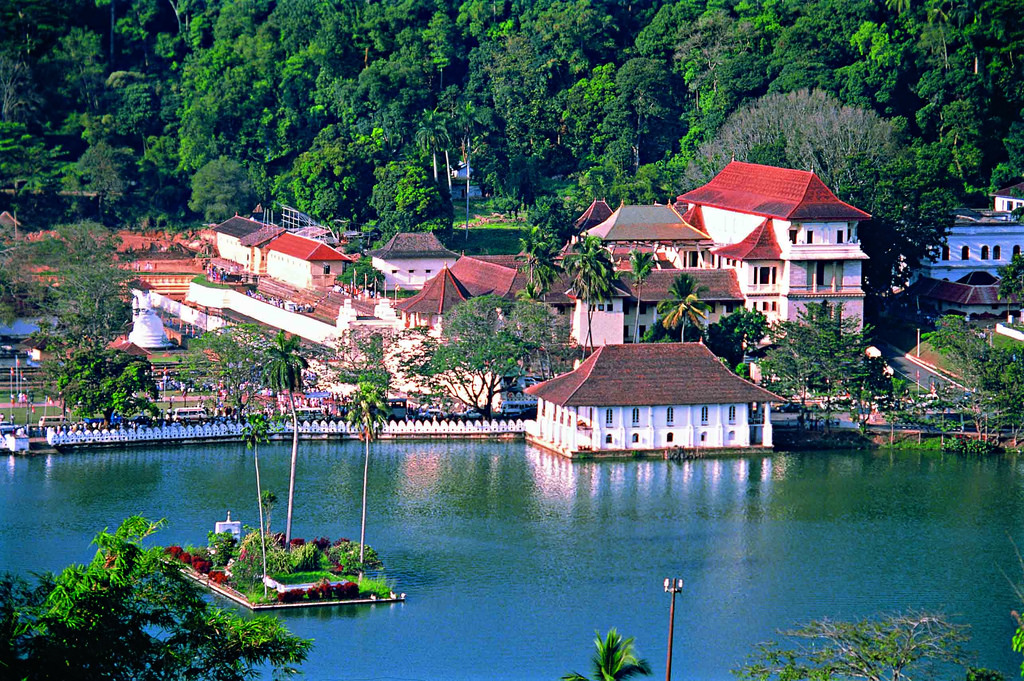 Kandy, Sri Lanka's cultural capital and home to the Temple of the Tooth Relic of Lord Buddha is one of the most beautiful cities of Sri Lanka. If you visit city in July or August, you can experience Kandy Esala Perehera, an annual ritual of the Sacred Tooth Temple.
Set in forested hills and surrounded by tea plantations, the city is famous for its scenic beauty and rich cultural value. The independent kingdom in Sri Lanka had been invaded by the Portuguese, the Dutch (16th, 17th and 18th century) and also by the British in 1803.
To experience the Kandy cultural dance, it is recommended to prefer rail journey from Colombo to Kandy.
Nuwara Eliya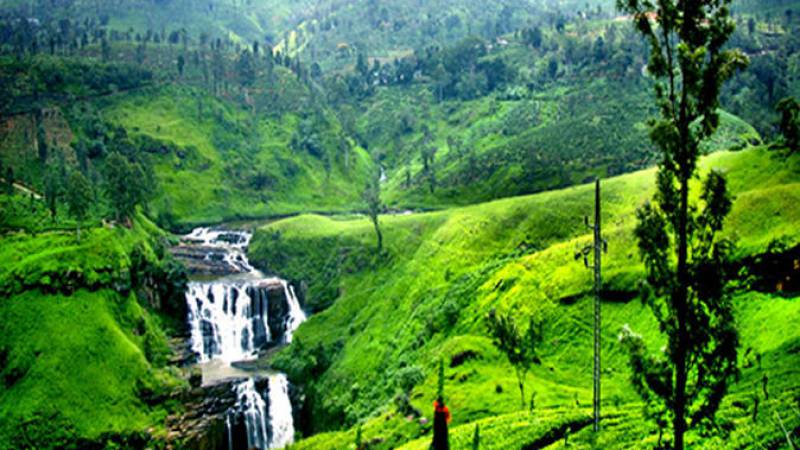 Nuwara Eliya is a city in the tea country hills of central Sri Lanka. The naturally landscaped Hakgala Botanical Gardens displays roses and tree ferns, and shelters monkeys and blue magpies. Nearby Seetha Amman Temple, a colorful Hindu shrine, is decorated with religious figures. Densely forested Galway's Land National Park is a sanctuary for endemic and migratory bird species, including bulbuls and flycatchers.