River Cruises in India
River cruise in India are the incredible experience with great view of natures, villages , Tea plantation, to know the local life, small cities and wild life. This is memorable for the traveler to get entire in a one baskets.
There are many routes where cruises operating in the Indian Rivers i.e Brahmaputra river basin, Ganges river, Sundarban boat cruise and Backwater cruise in Kerala etc.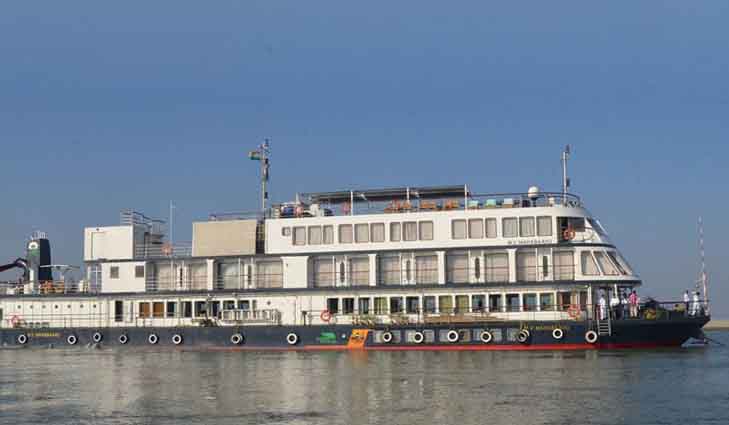 Brahmaputra river is life line of Eastern India. Brahmaputra cruise gives you sneak peek experience of wildlife and wilderness of Asham. Opt for the hour-long sunset cruise where you can enjoy beautiful views with a hot cup of Assam tea!. Choice on cruise is 07 nights and 08 days trip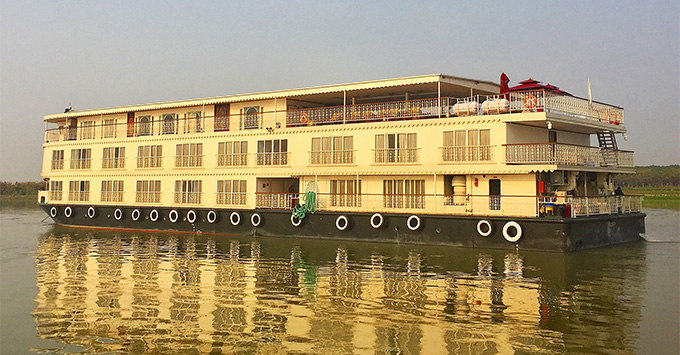 Cruise in Ganges dotted routing through the historical monuments and destinations like Dakhineshwar, Belur, Kalna, Mayapur and Murshidabad. You can enjoy the spices and special cuisine of India during the memorable trip. Choices on cruise from 5-9 days.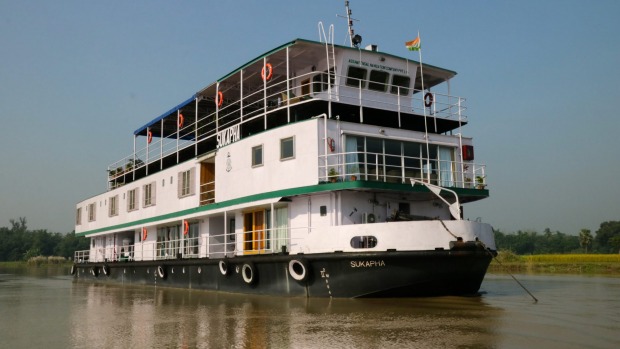 Cruise along River Malta across the biggest mangrove forest in the world through narrow creeks and around the Sunderban Tiger Reserve. You can see real Bengal Tigers wandering in the water and muddy forest.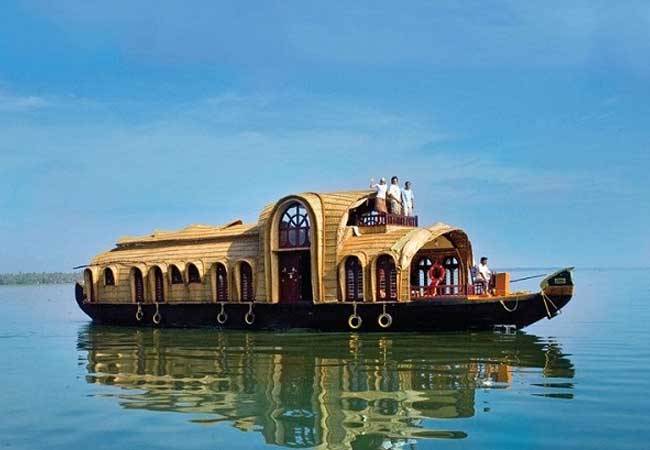 Kerala backwater cruise is very popular destination of south India and most of the traveler who visited Kerala must enjoy the incredible experience of backwater cruises .During back water cruise traveler can enjoy the daily life of village life which is bank of backwater, Green paddy field, walk in the village and interact with the local people , take small boat to visit backwater villages, enjoy local cuisine which make your trip favourable.