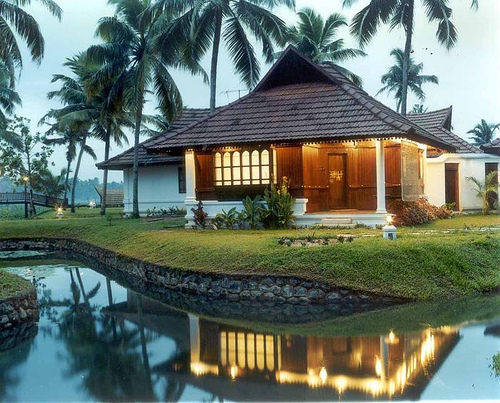 Simply to say, Kerala is known for the scenic beauty, ayurvedic massages and a perfect honeymoon destination. National Geographic Traveler selected Kerala as one of the ten paradises in the world. Kerala is the first state to reach 100% literacy rate in the country and still maintains the highest literacy rate.
Pristine backwaters, palm fringed beaches, rejuvenating ayurveda treatments, exotic wildlife, paddy fields, thrilling water sports, silent valley, enchanting woods and forests, awesome seashores, undulating hills, rolling hillside tea plantations will make you forget yourself. Kerala is a green paradise with exotic honeymoon destinations.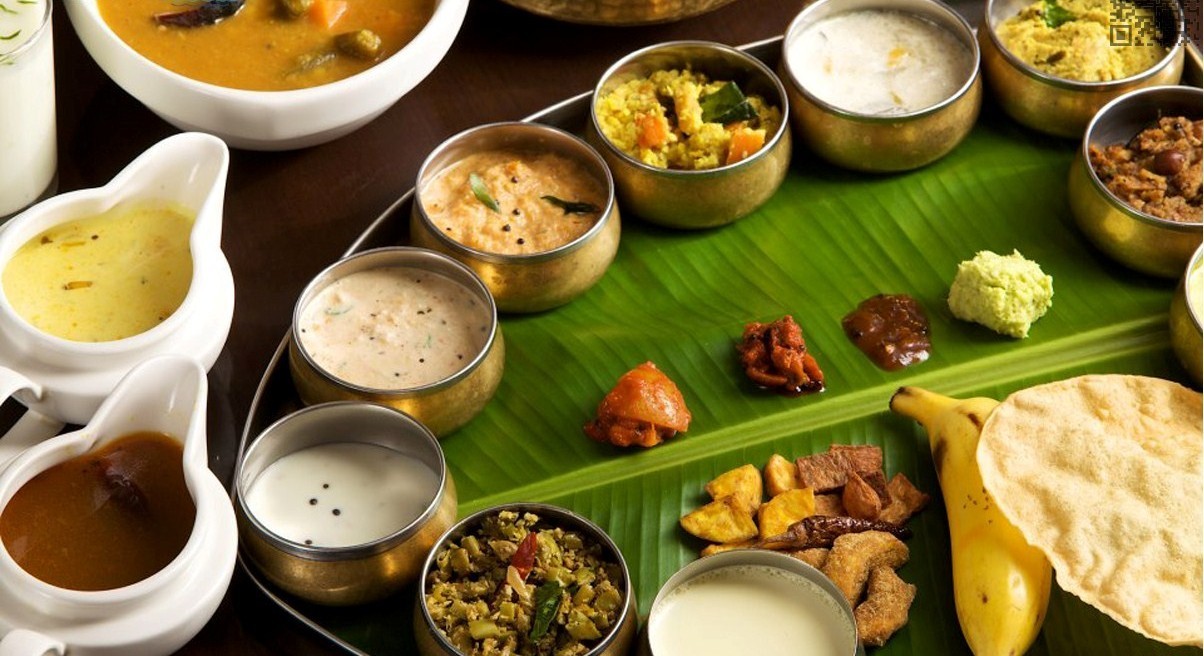 Elephants have been an integral part of Kerala's culture. In fact, elephants are titled as state animal. The official language spoken here is "Malayalam". But you will find many people who can speak English language too.
The state has 3 international airports; one is in Thiruvananthapuram, second one is in Kochi and the other is in Kozhikode. Thiruvnanthapuram which is the capital of Kerala is well connected to the other cities of Kerala. So, you can reach to the places which are within and outside the Kerala. The other modes of transportation are buses, cars, tourist taxis and autos. And you will find plenty of them.